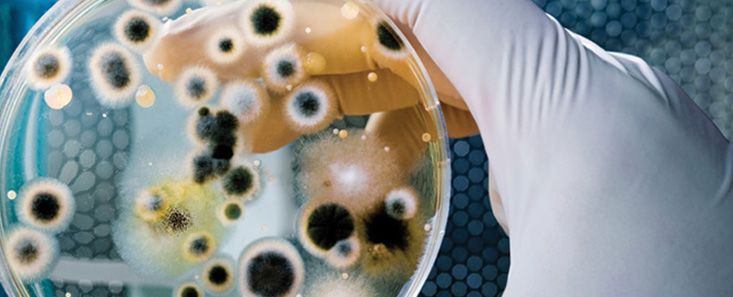 Industrial Hygiene & Workplace Safety
Industrial hygiene and workplace safety are at the core of what PCA does. Because the biggest risks are often the ones you can't see, PCA begins with a facility-wide assessment of risks and exposures. We then work together with you to develop a customized approach that addresses current issues and helps prevent future health and safety hazards.
Industrial Hygiene & Workplace Safety Expertise
Chemicals
PCA takes a highly customized approach toward reducing the risk of chemical exposure. It begins with real-time monitoring of the risks and exposures in your workplace -- then we identify the risk areas and make specific recommendations based on your specific needs.
Noise
Our industrial noise experts can identify equipment and processes that should be modified or re-engineered, helping your workforce stay healthy – and helping you avoid costly OSHA fines and worker's compensation claims.
Ventilation
The PCA team of consultants is specially trained and uniquely experienced in assessing and solving ventilation issues. The real key lies in our team's ability to balance the system with confidence -- so you can move forward with confidence.
Falls, Accidents & Lighting
Construction site safety is a core expertise of PCA. Our experts have been go-to consultants on some of the most daunting construction challenges, including years-long bridge projects.
Heat Stress
Pulp and paper mills are particularly vulnerable to workforce heat stress, but our extensive industry experience puts the advantage back in your corner -- from assessment to monitoring to modification.
Industries We Specialize In
Timber, Pulp & Paper
Metal Fabrication
Manufacturing
Recycling
Chemical Processing
Food Processing
Construction
Electronics/Tech manufacturing
Communications
Healthcare
Commercial & Public Work Environments