Because a safe workplace
is a beautiful thing
Services
Health & safety risks are everywhere. Fortunately, so is PCA.
Meet Your Team
Anyone who says 'experience doesn't matter' doesn't have any.
Industrial hygiene and workplace safety is serious business that demands serious experience. And that's what sets PCA apart. We're led by a Certified Industrial Hygienist, along with an accomplished team of consultants and safety professionals that bring years of direct, high-level experience to the table -- with educational backgrounds in chemistry, engineering, environmental studies, organizational management and building systems.
Meet the PCA team that works together to keep your people – and your business – safe and productive.
Our Clients
We think the company you keep is a big deal.
It's not easy earning the trust of some of the best companies in the world. From leaders in timber, steel and chemical processing to healthcare and manufacturing, successful companies trust their workforce safety to PCA.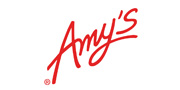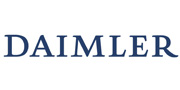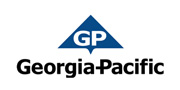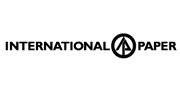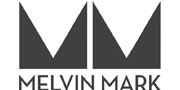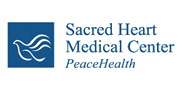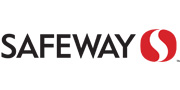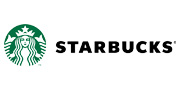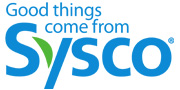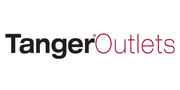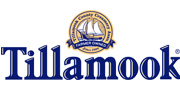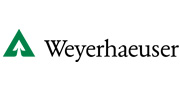 Contact Us
Questions or Comments? We want to hear from you!
Thank You for Your Interest in PCA
PCA Health & Safety Consultants
5 Centerpointe, Suite 400
Lake Oswego, OR 97035
Call: (503) 652 6040
Fax: (503) 652 6959
Email: info@pcasafety.com